Bård Ionson Studio
Exploring the Distortions Between Realities
This is an OG crypto artist, after all, one who first minted on the Blockchain in 2018, and so in his oeuvre is an impressive catalogue of cultural touchstones. With a singular algorithmic style —one which favors cohesion of color over cohesion of form, in which edges blend. Objects meld together, but subjects always remain strangely recognizable— Ionson has crafted both political artwork and the crypto-specific. He's explored color, shape, organics, and more hard-boiled abstractions, all while including a cavalcade of recognizable symbols and signifiers of the moment. – Max Cohen
Contemporary & Digital Art Fair NYC
Proud to be represented at the 2022 CADAF in NYC int the Web 3 NYC Gallery.
If you attended and are looking for the art I have prepared this page so you can find it again.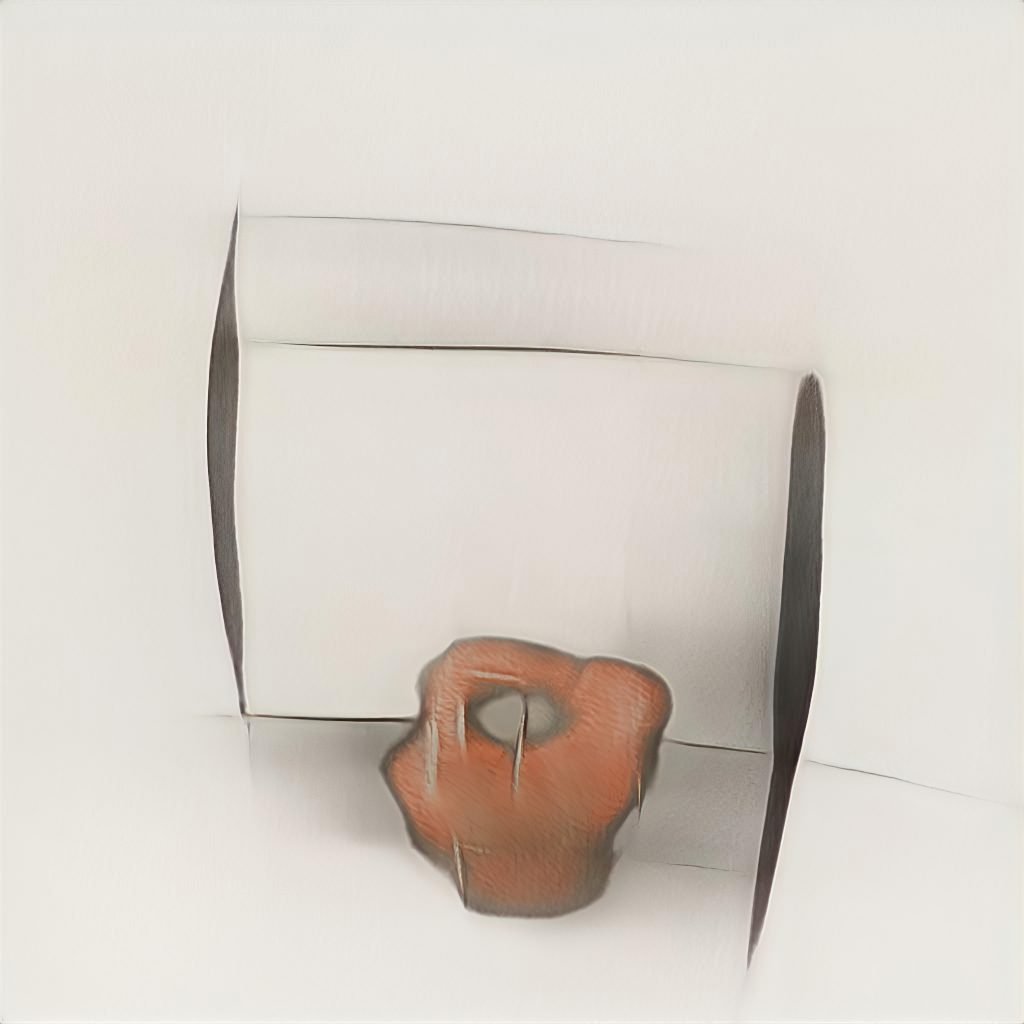 The Throne of God
GAN Digital Art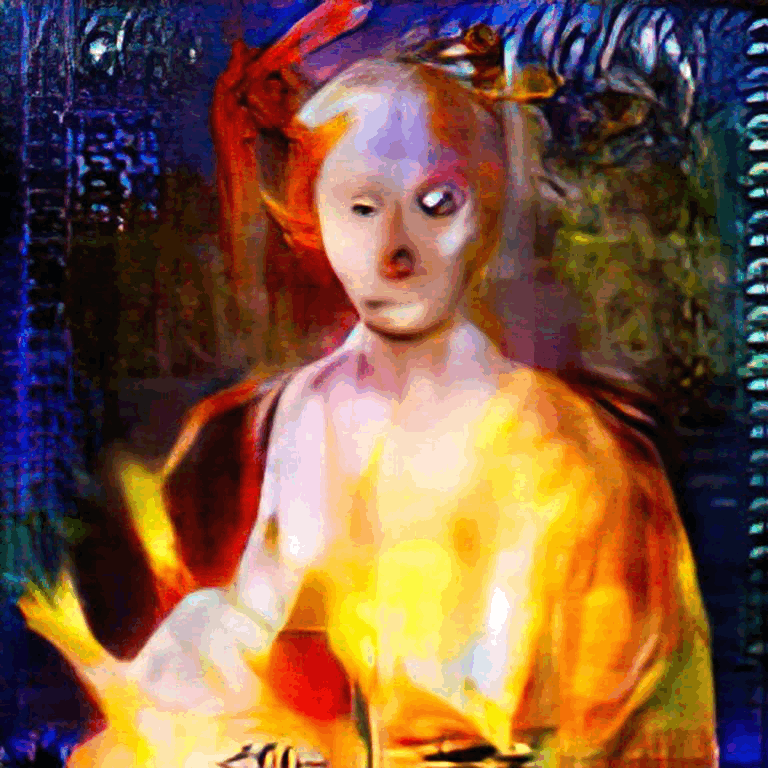 Presidential Portrait 2017 – 2021
Animated GIF GAN
About
About the Artist
Creating art since 2012 Bård entered the NFT space in 2018 with SuperRare. Bård Ionson is an artist who is exposing the distortions between realities that exist between realities. By combining technique and forces of the world he captures the temporary spaces between the physical, electronic, digital and spiritual worlds. These strange visions come from an uncommon combination of tools and techniques such as artificial intelligence, GANs, VCRs, CRTs, oscilloscopes, lasers, scanners, photography, smart contracts, blockchains and sound. He has exhibited art in Valencia, Vienna, Brussels, Paris, Denver, Washington DC, Virgin Islands, Dubai, Riyad, San Francisco, London, Miami, Italy, Manchester and Mansassas. His collectors have been able to enjoy his art online at SuperRare, Art Blocks and AsyncArt.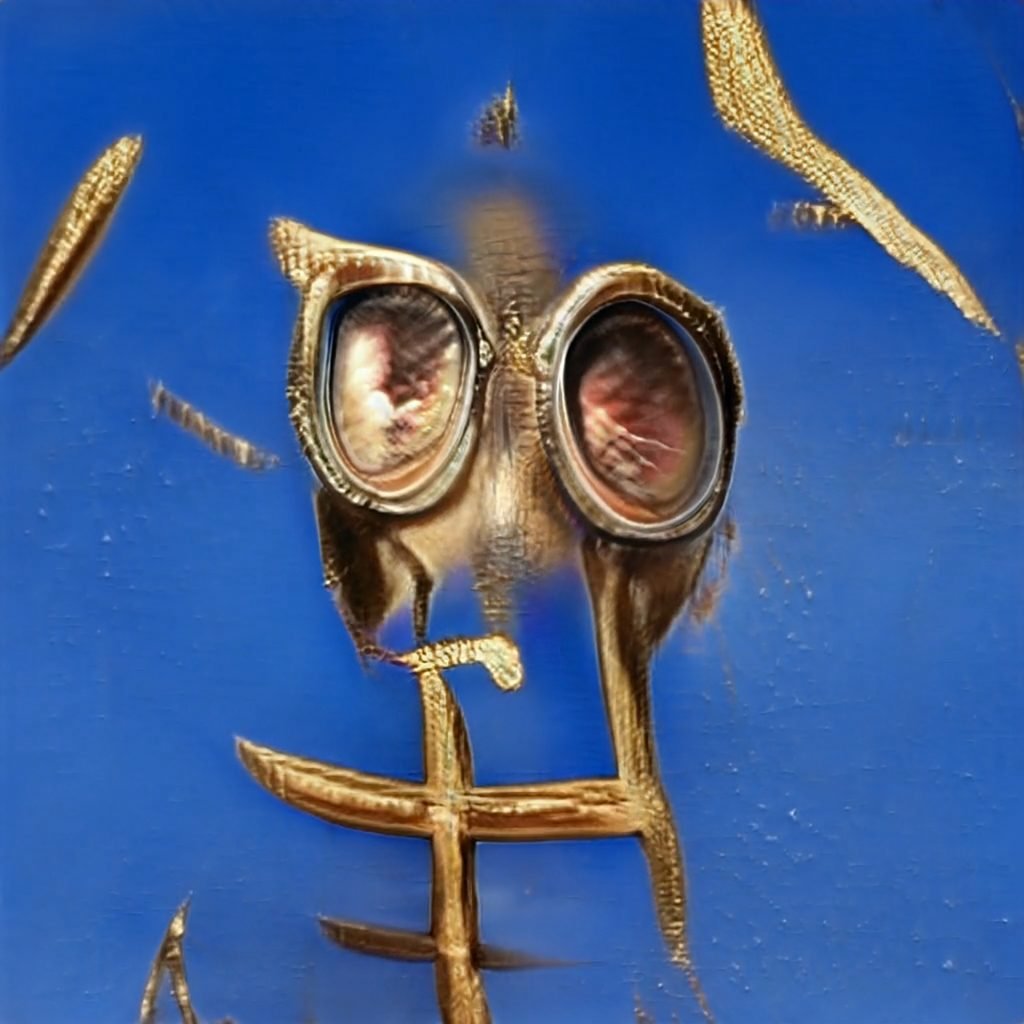 Crypto Art Begins
NFT Book Drop September 19 2022
For the first time, a prestigious publishing project enters the world of WEB3, with ONE OF THE BIGGEST DROP EVER on NIFTY GATEWAY, featuring 50 among the best Crypto Artists
---