Bard Ionson
CryptoArt and Artificial Intelligence Artist
Technological Art | Analog to Digital to Analog | Spiritual - Physical - Digital
Artist CV
VR Art Studio CryptoVoxels
SuperRare Gallery | KnownOrigin Gallery | Patreon Blog | Cent Blog
fascinated with the space between the physical sensory, electronic and spiritual worlds and the distortions that happen upon passing between them. This is captured in CryptoArt, Artificial Intelligence Art, glitch scanography, oscilloscope (sound and animation) art, electronic sculpture, and glitch video. The art is often infused with hidden layers of meaning and multiple dimensional backstories.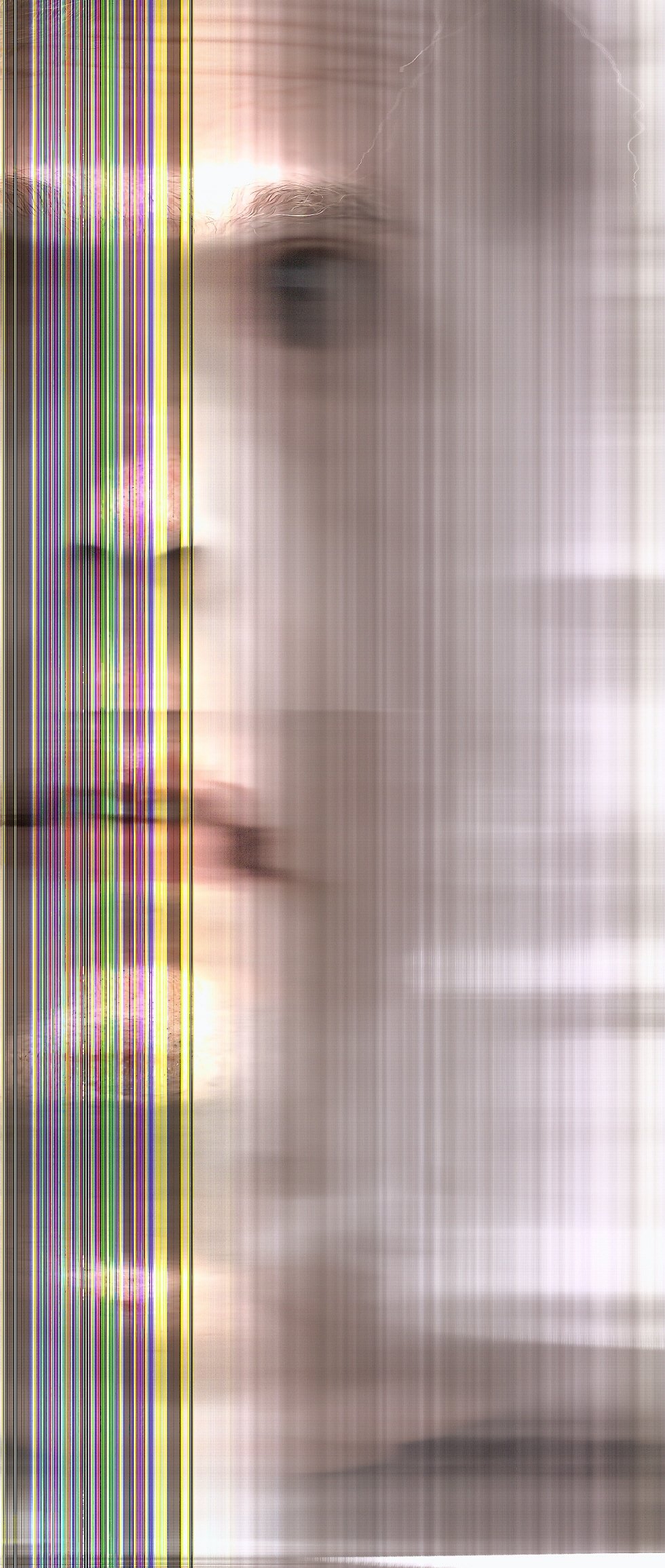 Solitude is Different from Loneliness
VR Art Studio CryptoVoxels
SuperRare Gallery | KnownOrigin Gallery | Patreon Blog | Cent Blog
instagram | twitter
I am using Artivive to augment my art with a virtual layer.